Types Of Personal Injury Claims
18th July 2013
'Personal Injury' is a very broad term that includes any type of physical or psychological injury, illness, pain, disorder or trauma that occurs as a result of an accident. Accidents can be of several types that may include road traffic accidents, slip and trip accidents, work accidents, medical negligence, criminal accidents and accidents abroad.All such accidents or any type of accident can cause slight to severe personal injury to their victims.A personal injury victim is eligible to make a claimto cover his all damages; physical, emotional or financial.By proving your accident as third person's negligence or carelessness, you can make a successful personal injury claim. People can suffer personal injury in a variety of accidents, that all cannot be discussed.But, common types of personal injury claims are given following.
1.     Road Traffic Accident Claims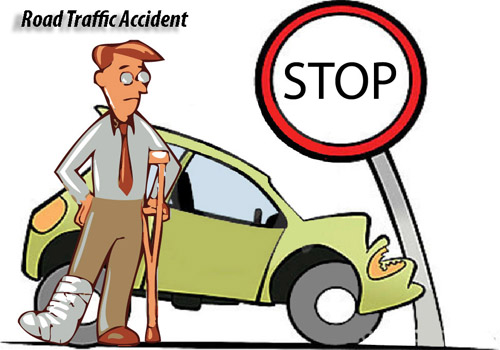 Every year millions of people face mild, serious or fatal injuries in road traffic accidents in the world. Accidents occurring on roads may include bus/coach accident, motor vehicle collisions, motorbike accidents, bicycle accidents, hit and run offences, accidents with uninsured drivers and pedestrian collisions. People do sustain minor whiplashes, scratches and sprains to serious broken bones, brain injury, back injury, fractures and fatalities. A victim of road traffic accidents can claim compensation for his wounds, damaged vehicle, treatment costs and loss of wages as a result of an accident.
2.     Workplace Accident Claims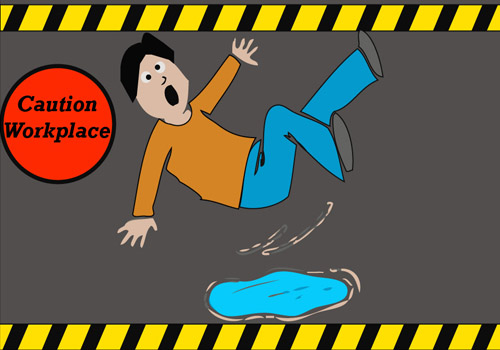 It is the employer's obligation to provide workplace health and safety for their employees.Instead of providing all safety measures accidents do happen in industries, shopping malls, construction sites, power plants, government agencies, hospitals and hotels.Different workplace hazards are associated with different working environment. Workers do suffer from slip and trip, fall from height, chemical exposure, defective equipment, manual handling, fire and heat burn, electric shocks, industrial diseases, fork lift truck accidents and unsafe working environment.
3.     Clinical Negligence Claims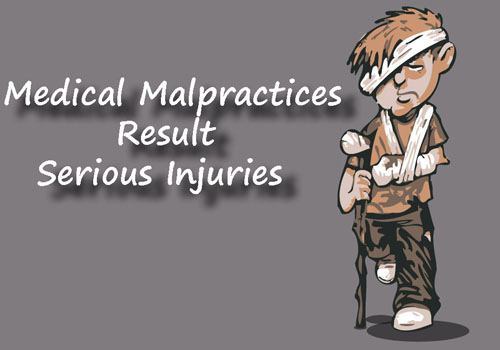 Medical malpractices also result in serious injuries to their victims. It does happen when an expert medical person; doctor, surgeon, GP, nurse or dentist fails to provide quality treatment to their patients. A victim of clinical negligence can make a claim to cover his medical treatment costs, hospital charges, prescription charges and loss of earnings due to his medical injury. Types of clinical negligence include misdiagnosis, late diagnosis, surgical errors, child birth negligence,dental mistakes and anesthesia errors.  All such wrongful treatments can lead mild illnesses into severe diseases.
4.     Public Place Accident Claims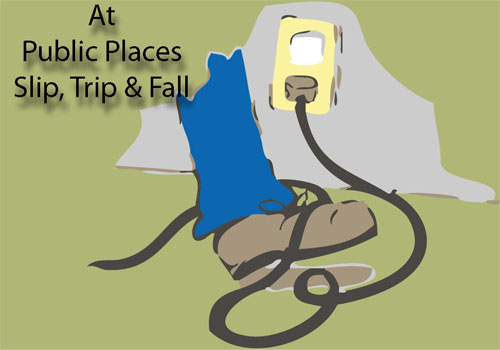 Slip, trip and fall are common accidents that can occur inpublic places such as schools, parks, hospitals, hotels, restaurants, shopping malls, roads and walkways. Public liabilityinsurers pay compensation to the victims of public place accidents. Slip, trip and fall cause sprains, abrasions, broken bones, fractures, brain injury, back injury, disabilities and even fatalities in case of fall from height.
5.    Claims for Accidents Abroad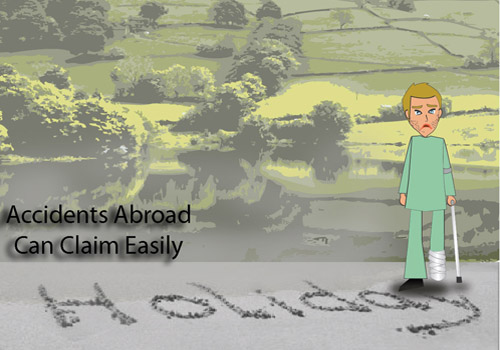 Chance events can also happen with the people out of their land for vacations or for employment.Even in this case victims are entitled to the compensation from the responsible travel agent, employer, company or agency.People can suffer serious injuries abroad in slip, trip and fall type accidents, car crash or road accident, work accidents, hotel accidents, food poisoning, sports accidents and severe illness.
6.     Claims for Criminal Injuries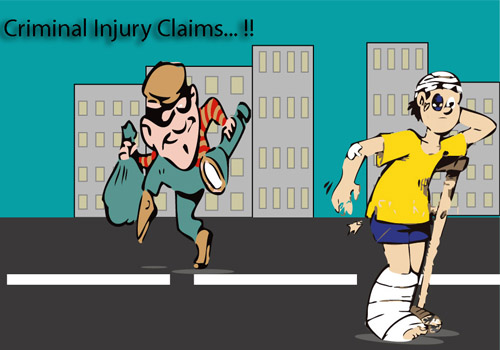 If an individual faces serious harm in a criminal act then, he is eligible to receive compensation for his pain and sufferings.Victims of criminal act can have permanent disabilities, psychological injuries and even deaths in worst cases.Types of criminal acts include physical assaults, robbery, killing attempts, deliberate hit and run car accidents, poison exposure and animal attacks. The victim can receive compensation from the Criminal Injuries Compensation Authority (CICA).
Making compensation claim
Clearwater Solicitors can help you receive all the money you deserve for your accident at work, slips trips, road traffic accident, clinical negligence, public place accident, accidents abroad or criminal injuriescompensation claim. Speak to us today to get your claim started – just call us on 08000 430 430 or fill in our online enquiry form!