Why Do People Still Die In The UK's Workplaces?
19th July 2013
Despite the fact that health and safety policies have become more rigorously enforced over the last few years, a large number of people still die in accidents at work in the UK. A huge number of these incidents are preventable, and if employers had fulfilled their duty of care towards their employers, many serious injuries and deaths would not have occurred.
From 2011 to 2012, a total of 171 people died due to work-related accidents, while around 12,000 people died due to diseases caused by harmful working conditions. Many of these diseases were caused by exposure to hazardous substances such as asbestos before regulations came in to protect workers, although many employers still put their staff at risk by exposing them to hazardous materials despite the dangers being well-known.
What causes fatal workplace injuries?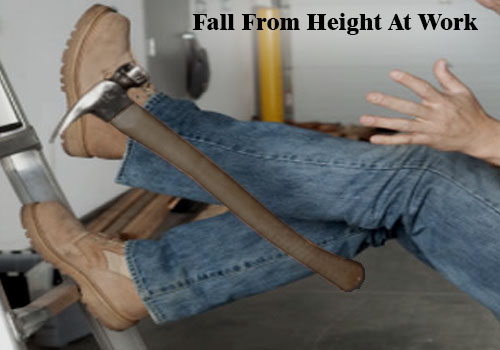 There are some common hazards that lead to the vast majority of fatal accidents at work. These areL
–          Falls from height
Workplace accident claims involving falls from height are very common. From 2008 to 2009, 39 people lost their lives after falling from height. This risk is present in any workplace that sees staff working from elevated platforms, but is most prevalent in construction, aerial tree work, agriculture, roofing and window cleaning.
–          Collisions with moving objects
Around 10% of all serious injuries sustained in the workplace are occur when people are struck with moving objects, such as sharp tools, moving machinery parts or falling tools. These injuries can occur in almost any sector, and can be prevented by safe storage systems and careful risk assessments.
–          Collisions with moving vehicles
Moving vehicles don't just cause motor vehicle accidents on public roads. Many workplaces, such as construction sites and warehouses, have vehicles such as forklift trucks and plant machinery, and when these collide with members of staff they can lead to devastating accidents at work. Every year, around 50 people are killed by transport in the workplace, with this factor causing 5,000 injuries.
Other factors frequently seen in fatal accident at work claims include:
–          Collapsing structures
–          Electricity
–          Fire
–          Drowning
–          Asphyxia
–          Explosions
–          Slips and trips
What causes fatal workplace illnesses?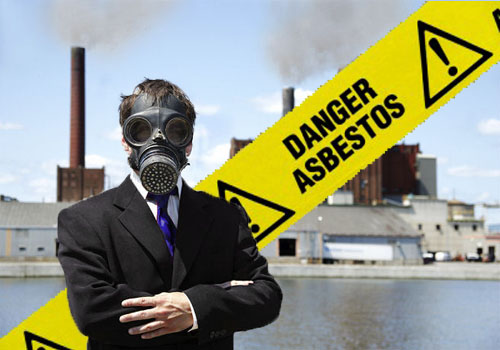 Although accidents at work can lead to personal injuries, the UK's workers are significantly more likely to die due to industrial diseases than from a single incident. Employers should be aware of the risk factors in their workplace and should try to prevent their staff from developing industrial illnesses. Those that fail in this regard could be liable to pay out workers' compensation if a current or former employer develops an illness.
Some of the common industrial diseases seen in the UK include:
–          Occupational lung disease
Exposure to dangerous airborne particles, such as coal dust, sawdust or asbestos, can cause occupational lung disease. Some common industrial lung diseases include pneumoconiosis, asbestosis, asthma and lung cancer.
–          Skin diseases
While most skin diseases do not pose any serious risks to sufferers, some, such as skin cancer, can be fatal. People who work outdoors are exposed to high concentrations of UV light, while people who work with X-rays or radioactive substances are exposed to dangerous ionising radiation. Chemicals, which can be formed from mineral oil, tar and pitch, can also lead to skin cancer.
Making a personal injury compensation claim against an employer
If you have suffered a personal injury due to the negligence of your employer, you have the right to claim compensation. We have pursued dozens of accident at work compensation claims and industrial disease claims and have the skills and experience you need to succeed in your case.
Speak to us today to find out more. Call 08000 430 430 or fill in our online enquiry form.