What Do I Do After Being The Victim Of Dental Negligence?
21st August 2013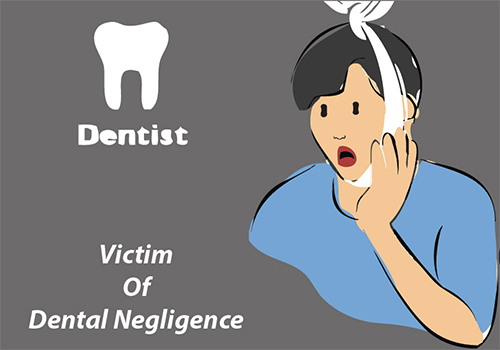 If you've been the victim of dental negligence, Clearwater Solicitors are here to help you claim dental negligence compensation. We know how difficult and upsetting poor dental work can be, causing pain, distress and lasting tooth damage, and with reparative healthcare costing a fortune, and can give you the clear help you need to make a claim.
If you're uncertain what to do, then just call Clearwater Solicitors on 08000 430 430 for free, confidential advice. The following advice could help you support your claim and recover the compensation you deserve:
Make A Written Complaint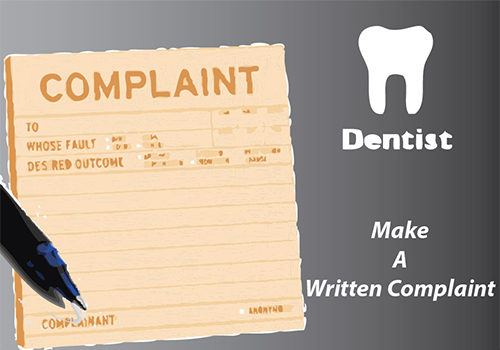 Making a written complaint can support your clinical negligence claim. If you make a written complaint before making a dental negligence compensation claim, your problems will be investigated and you will be able to find out what went wrong to lead to your mistreatment.
You should inform the General Dental Council (GDC) if you are concerned about a dentist's fitness to practice. The GDC should hear about cases of very poor treatment, theft, fraud, intoxication while working, infection risks and any failure for dentists to hold professional indemnity insurance. In serious cases, the GDC can sanction dentists and prevent them from working in the UK. If your case is not serious enough for the GDC to investigate, they will be able to put you in touch with other organisations that can help you.
Keep A Record Of Any Expenses You Face
You may have had to take time off work or missed out on any wages due to your dental treatment, you can recover these expenses in your dental negligence claim. Keep a hold of any wage slips and appointment cards that can support your claim and hand these to your medical negligence solicitors.
The cost of reparative treatment can also be excessively high, but you shouldn't worry about the cost of this, as you will be able to recover it as part of your dental negligence compensation claim.
– Speak To Clearwater Solicitors
You will need to use a solicitors practice which is experienced in dental negligence cases if you are to have the best possible chance of succeeding in your claim, making Clearwater Solicitors a great choice. Provide us with all the evidence you have to support your claim and all your losses and we will help you build your case, helping you to recover all the money you are entitled to.
If you are unsure how to contact the GDC or how to gather evidence, we can help you out, giving you the skilled, professional advice you need following the stress of poor dental treatment.
To successfully claim dental negligence compensation, you will need to demonstrate that the standard of treatment you received fell below those expected by professionals. Our dental negligence solicitors will help you find a professional dentist who can analyse your treatment and tell you if it fell below expected standards.
Get started with your claim today by speaking to one of our experts. Call 08000 430 430 or fill in our online enquiry form to find out more.