Issues Relating To Personal Injury Claims
26th June 2013

Usually, personal injury compensation claims are relatively straightforward. People are involved in accidents that were not their fault, but were instead due to the negligence or recklessness of another party, and they can therefore claim for compensation. The sum total of the compensation received usually factors in costs such as medical bills and lost wages, as well as less quantifiable sums such as psychological trauma and physical pain. Defendants either admit liability and come to an out-of-court settlement or deny liability and the case proceeds in court.
However, some personal injury claims are more confusing and difficult. A team of compensation claim solicitors and other specialists have answered some frequently-asked questions that relate to these claims. If you have any other questions, don't hesitate to contact a solicitor to discuss your concerns.
I think I am partially responsible for my personal injury – can I still claim compensation?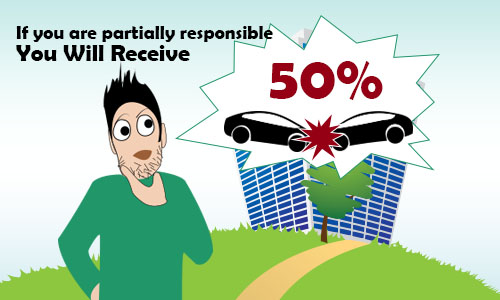 If you are partially responsible for your injury, the court will apportion liability between the two involved parties. For example, if you are deemed to be 50% responsible for the accident, you will receive 50% of the compensation you would have otherwise received. In this situation, if the overall cost of your damages reached £10,000, you would receive £5,000.
This is seen in all kinds of compensation claims – the Criminal Injuries Compensation Authority can also reduce payouts based on a person's responsibility.
I was in a motor vehicle accident involving an uninsured driver – can I claim car accident compensation?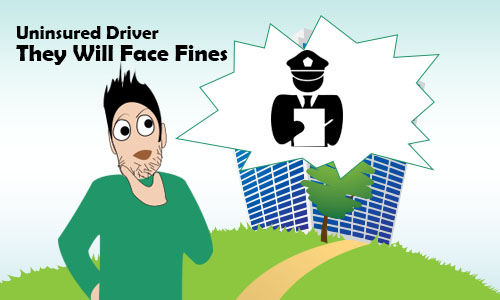 Typically, in motor vehicle accidents, the insurance company of the responsible driver will pay out any personal injury compensation claims and will cover the cost of repairs to all vehicles, although the responsible driver will have to pay increased premiums. All drivers are legally obliged to have up-to-date insurance policies to cover themselves in this eventuality, and those that do not will be deemed to be driving illegally and will likely be responsible for the accident. They will undoubtedly face fines and could even be prosecuted.
When these drivers are involved in car accident compensation claims, the Motor Insurers' Bureau will pay out any compensation. This organisation is set up by the UK's insurance companies and will evaluate your claim in the same way as other insurance companies would, so you will not be left out-of-pocket.
The Motor Insurers' Bureau has strict deadlines, so you should speak to personal injury solicitors and start your compensation claim as quickly as possible.
I was in an accident at work – how do I go about claiming personal injury compensation?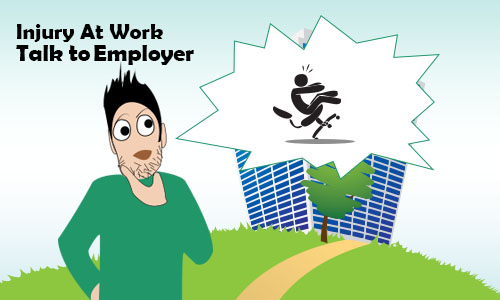 When you are involved in an accident at work, it is important to do things 'by the book', ass failing to do so could see you receive a smaller compensation claim than you otherwise would. You should record your personal injury in the accident book and report it to your employer before you speak to a personal injury solicitor. If the accident is deemed to be the fault of your employer, or if they are deemed to be vicariously liable due to the negligence of one of their employees, you can then claim for compensation.
How can I afford my personal injury compensation claim?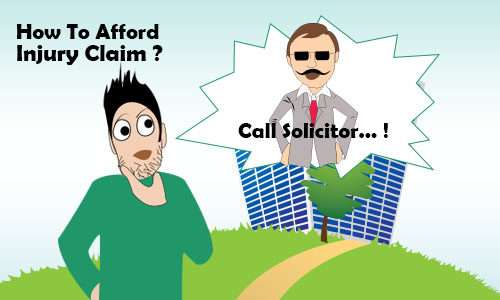 Receiving high-quality legal representation is naturally quite expensive and many people worry about how they will fund their claim. No-win no-fee arrangements and conditional fee arrangements used to be very popular, but recent legislative changes have made these less commonplace.
Solicitors may be able to find legal aid sources for less-wealthy clients. Insurance companies can also fund legal costs in some instances – check your policy to see whether or not it contains legal expenses cover. Some trade unions will pay the cost of accident at work compensation claims, while lawyers and solicitors can provide grants and loans that can cover the cost of their services.
Most solicitors strongly believe that everyone has the right to access legal services and to claim for compensation when they have suffered a personal injury. Speak to your solicitors about funding options and they will be sure to help you out.
If you are struggling financially due to your personal injury, you may benefit from speaking to the Citizens Advice Bureau or a financial advisor. These organisations can help you deal with debt and receive the benefits you are entitled to. Frequently, claimants' money worries only go away when they get back into work, and even a month's lost wages can cause untold financial hardship for people who are living on the breadline.