Builders Fined After Exposing Public To Asbestos
12th July 2013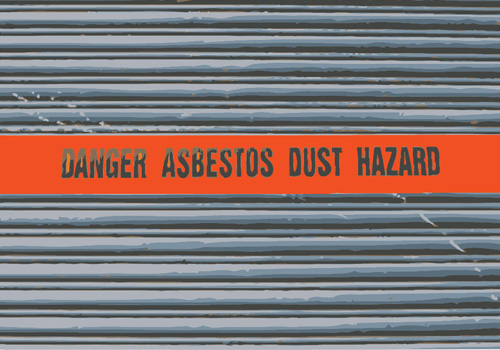 Two builders from Birmingham have been fined at Birmingham Magistrates Court after admitting exposing the public and themselves to asbestos fibres.
Guizar Singh of Smethwick and Harnek Ram of Handsworth were prosecuted by the Health and Safety Executive after they were found to have illegally taken out and destroyed asbestos panels from a Handsworth residence between May 19th and 25th 2012.
In the hearing on July 4th, they pleaded guilty to breaching health and safety regulations, and both were handed fines of £2,000 with costs of £1,200. If they are found to have led to a person developing an asbestos-related illness, they could also one day be liable to pay compensation in a personal injury compensation claim.
An unnamed homeowner planned to convert his garage into a bathroom and bedroom, and as part of this conversion, an asbestos test was conducted. The garage tested positive for asbestos, but Mr Singh and Mr Ram had already taken the asbestos insulating boards out and broken them up with a hammer.
Cleaning up the site cost the local authority over £6,500.
Industrial disease compensation claims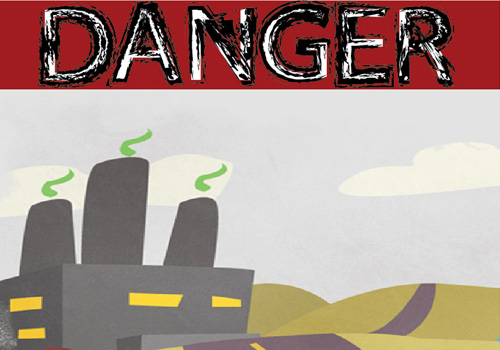 Every year, at least 4,000 people die due to asbestos-related illnesses. Many of these occur due to workplace exposure to asbestos fibres, and in these instances, the victim can make an industrial disease compensation claim.
Although around 70% of properties contain asbestos, asbestos insulation boards and other hazardous materials should only be taken out by builders with the necessary licenses. Personal protective equipment, such as respirators and hazardous materials suits, are required for the removal of asbestos.
Making an asbestos-related personal injury claim
If you have been affected by asbestos-related illnesses due to another person's negligence, contact Clearwater Solicitors to make a personal injury claim. We have dealt with countless compensation claims just like yours and can help you receive the money you deserve. Call us on 08000 430 430 or fill in our online enquiry form to request a call back.